Winnipeg Realtors Statistics Report for May, 2018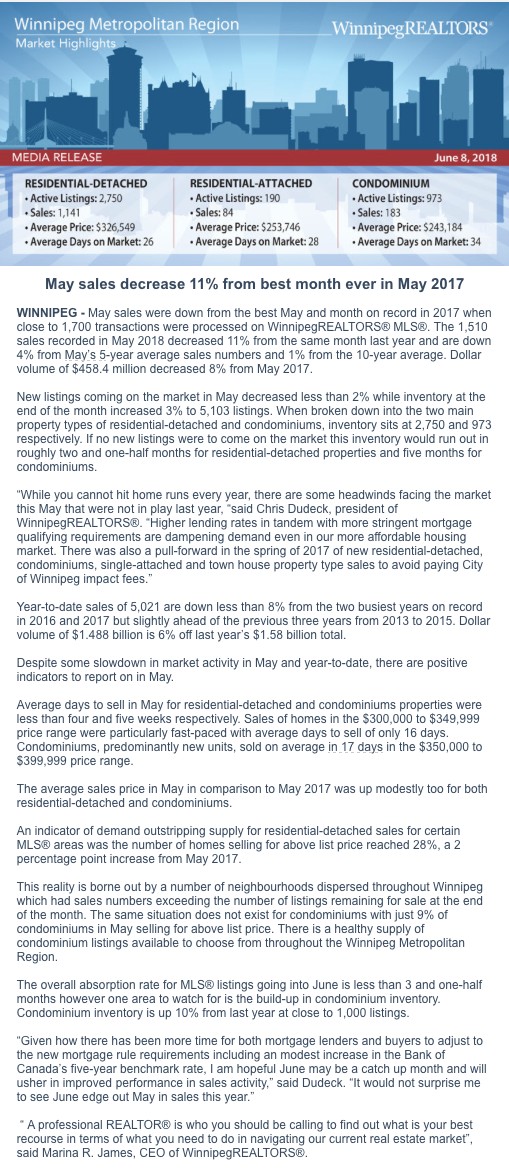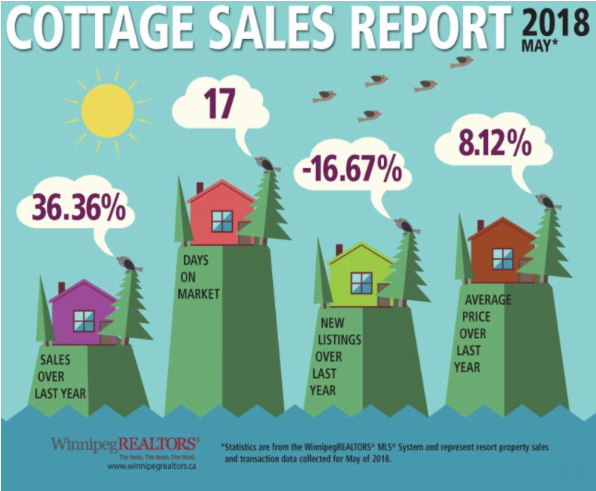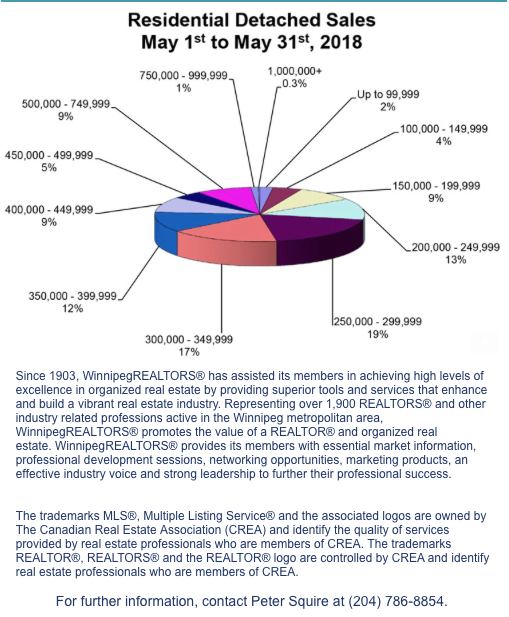 ---
How building permits protect sellers, buyers and REALTORS
(Click on the image below to be directed to the article)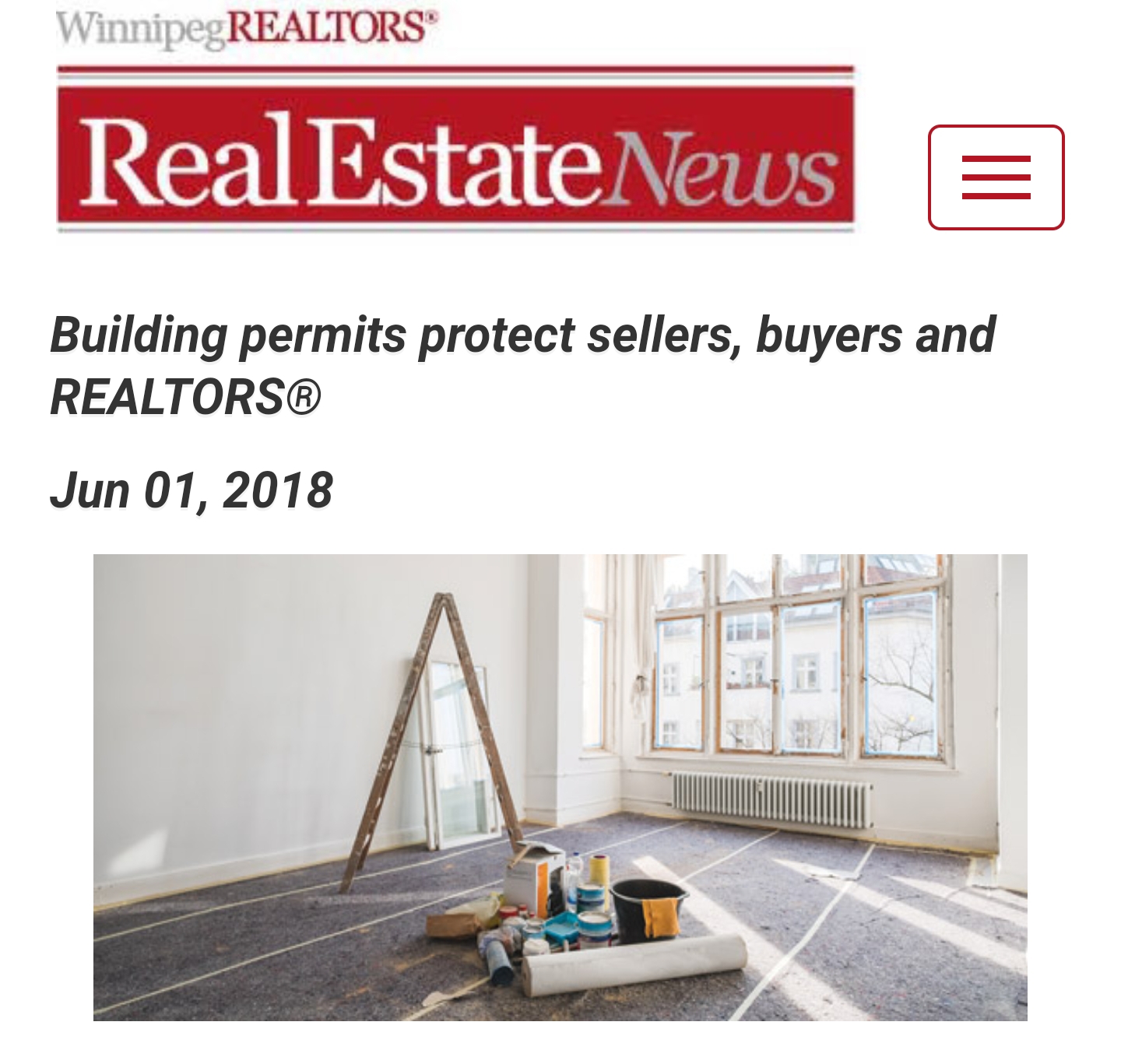 ---
Previous blog posts:
The Top 10 Ways A REALTOR Can Help You!
Wonderful Local Products made right here in Manitoba - click here to find out more!
Welcome To My Blog!
Follow me as I take a look at what's happening in Winnipeg – from key real estate issues, to what's happening in and around the city.
My goal is to help you feel more engaged, and a little closer to the community you live in – as well as other communities around the city.
At the same time, I want to educate you on the ins and outs of real estate, all while having a good time – and, hopefully, enjoying a few light moments along the way!
The bottom line is that I am here to serve you in your real estate journey, no matter whether you're buying, or selling.
I am always just an email or phone call away – and am always at your service!
Sherri